Using artificial intelligence (AI) and cutting edge natural language processing and big data technologies, we provide a range of data, labour market solutions, and consulting services.
Education
We provide data and analytics to help educators:
Validate and align programs with the needs of industry
Inform students about careers options
Measure performance and impact
Publish leading edge research
Workforce Development
We provide robust timely local labour market information to understand the needs of employers. With our insight:
Examine the specific employers and occupations that drive your community
Build the "right" talent pipeline
Identify emerging skills and competencies
Inform new career pathways
Help jobseekers find meaningful employment
Bring focus to business services and outreach
Economic Development
Tell your community's unique story. Use our data to identify and then bolster your community's competitive strengths. Plan for growth and be ready for the "right" investments. With our insight:
Understand your local employers
Spot trends by sector and key employers
Market your community's competitive advantages
Build the "right" talent pipeline
Attract new businesses
Benchmark your community against competitors
Employment Services
Provide actionable insight to career counsellors, employment consultants or directly to job seekers, students and employers. With our powered tools:
Explore job demand by occupation by employer
Compare demand by location
View advertised wages or salaries
Position skills or education against employer requirements
Present viable career paths
Equity, Diversity and Inclusion (EDI)
Examine associated hiring trends to identify those employers who are pro-actively seeking to hire and retain members of equity deserving groups. With our insight:
Identify inclusive employers by sector or occupation
Examine employer hiring by equity deserving group
Establish baseline metrics on which to measure progress
Derive and share best hiring practices supporting EDI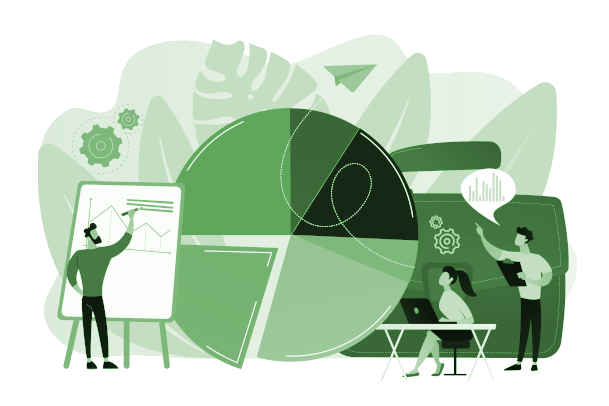 Consulting Services
Get expert recommendations for your toughest challenges. Our team will work with you to develop custom solutions to meet your needs. This could be technical guidance, new APIs, custom analysis, and report creation.
Request a Demo